the people i were babysitting for canceled on me. BORED WUTH NOTHING TO DO HELP
i hate myself for using snapchat. a lot. but i cant stop. also i got stitches in my hand by cutting cardboard and now my finger looks like a penis.
i really want more homemade mac and cheese with...
SHE DOES TOO
Last night some poor choices were made. 
Last night i got really high on Harvard campus with some friends. Honestly i felt like such a badass. But tonight is for studying, womp womp. I have so much hw to do haha it's not even funny
history1970s asked: lilly/!?!?!?!!?/ lilly WHY DIDNT YOU TELL ME YOU HAD A TUMBLR
Watch
swag
jelloquest asked: That seems to be the tune everyone's singing so far in college. Connect, feel good, then one of you literally sprints away. Like, runs, actually picks up speed like the cops are on your ass. You're the third person I've heard this happen too. There's a joke about intimacy and our generation in here somewhere, but dude it's like noon, too early to do anything witty....
what a bitch slap. we made out and then he actually ran away from me.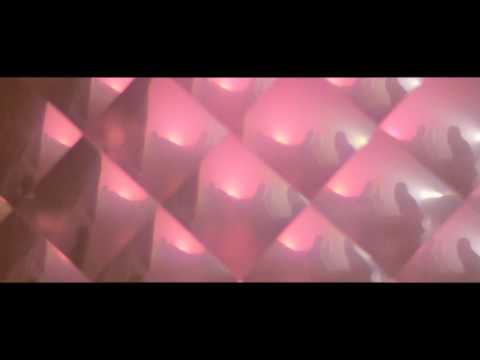 Watch
Redo: This is jhhanne. She is the realest and truest. I love her very much.
pinkfairyarmadillo asked: aristocats is the BEST for sketch lines, i love it. also i love seeing thumbprints on the clay of wallace and gromit movies for the same reason <3
jelloquest asked: I love you and I wish you everlasting happiness
Watch
This is Jhhaanneee. She is a daring queen of a small country in the southern tip of Europe, each day, she presents a face to her subjects that show her current feelings towards her people. On august 7th, the queen was feeling "disenchanted," as seen in this videooo. She is a queen and i love her. 
vuh vuh vuh vaaiiiii-caprovin (sung to the tune of my sharona)  They make my head swim and i feel sleepy and coooool. I took it at 9, just to see how long it would take before i started to hallucinate and so far nothing much except for like, mice on the floor that arnt mice.BED TIME NOW
I feel so good about everything right now oh man. Lolla was amazing, like such a sublime two days and i know i'm gonna feel like shit tomorrow but it will be worth it because i feel so good right now. Top Three For lolla 2012 Justice Santigold Franz Ferdinand Everything i saw was great but those were the best, most pumped up shows, i mean, Sigur Ros sounded like a dream orchestra from...
http://sororitysweets.blogspot.com/ This is my sisters blog. She is the cutest person to ever exist.
You do you Honey Boo
http://www.wimp.com/distancegirl/